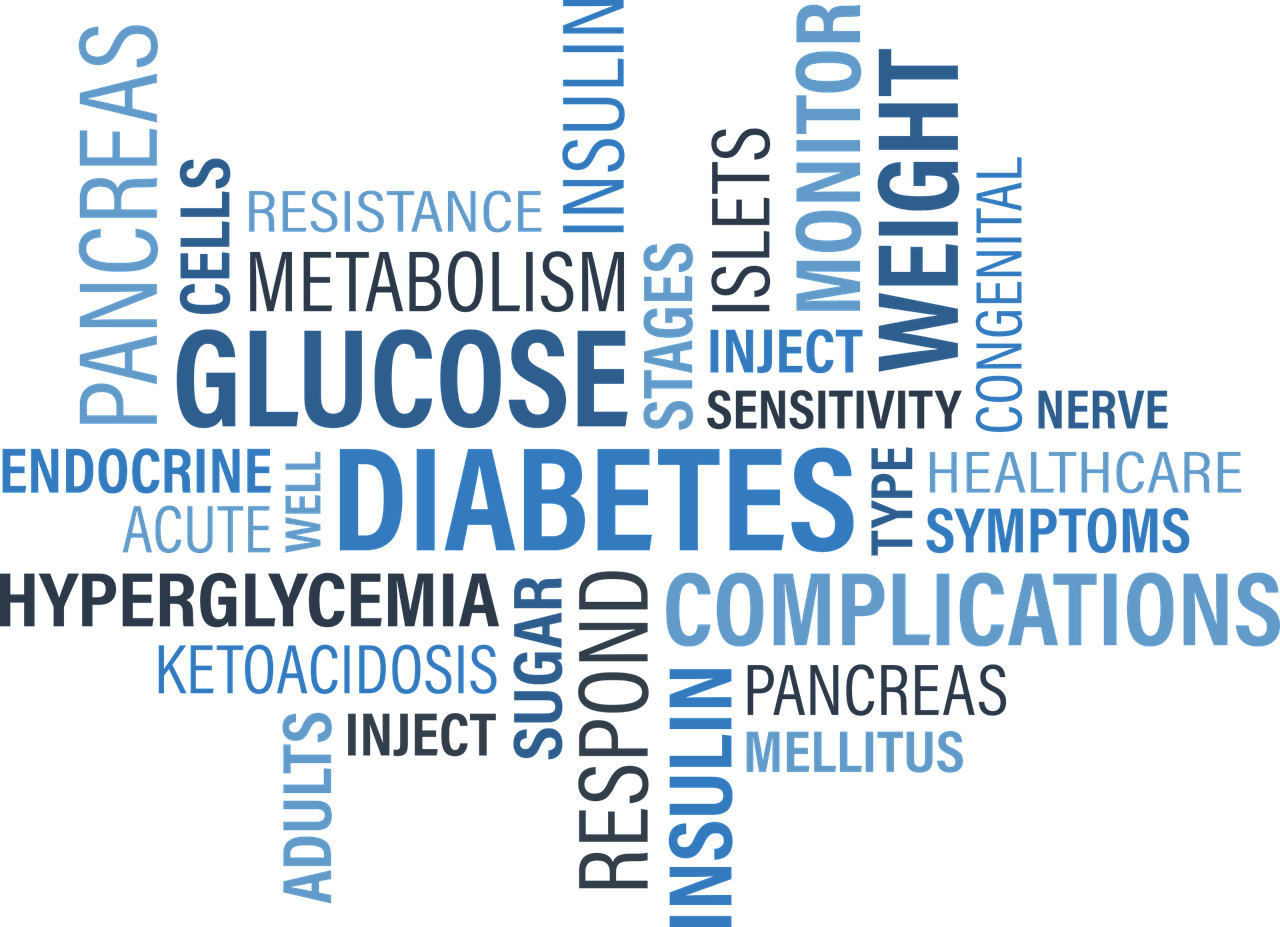 Weight Loss
Shake-It
"Shake-It" is the Practitioner based programme used by us at The Capsule.
Why did we choose this programme?
Here are the Benefits:
The Shake-it Programme is based upon 3 Phases:
Phase 1:- Intense
Phase 2:- Pulse
Phase 3:- Maintenance
It also involves coming up to speed with the latest lifestyle changes that can help with weight loss.
__________________________________________________________________
WHY IS IT SO DIFFICULT TO LOSE WEIGHT AND KEEP IT OFF?
This is a interesting question and the answer is simple……. "YOU are the answer"
The Human body has a homeostatic mechanism where our body will adjust it's processes to offset any changes we try and make.
So the aim is to try and allow a calorific deficit without the body defending its weight.
The Shake-It programme will help:
Maintain metabolic rate – thus preventing the adaptive thermogenesis from dieting.
Increase Satiety – suppress plasma grehlin and enhance the satiety effect of leptin.
Help reduce cholesterol
Maintain your muscle mass.
Balance blood sugar levels better
Help with Fat Loss
The Microbiome – Research has shown the microbiome has a potential connection with body weight. So it might prove useful to consider your microbiome when embarking on a weight loss programme.
Weight Loss Clinic
If you are interested, the Weight Loss and Cardiometabolic clinics can help rebalance your Microbiome and also help you get in shape. We also offer a Metabiome Test to help determine the state of your Microbiome. Contact us if you want more information.
Product specials
Microbiome Test – Special price $408 – 15% disc
These Specials apply whilst stocks last and when you mention the code Metabiome 2021